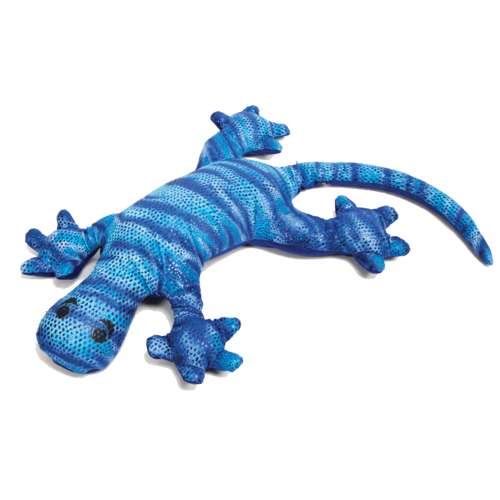 ---
Product Media
 
manimo® Lizard, Blue, 4.4 lb.
Meet the manimo family! These weighted animals are recommended for all children, but were designed specifically for children with ADD, ADHD, ASD, anxiety or other disorders.
Four manimo models are available, in several colours. Weighing between 1 and 2.5 kg, they can be used by children ages three and up, with adult supervision.
Soft and pliable, a manimo is placed on the child's most receptive body parts: shoulders, waist, thighs and stomach. We recommend using it for 15-20-minute periods to stimulate rest and/or concentration.
The weighted lizard is usually placed around the neck or on thighs. The large paws envelop the child, providing a sense of comfort and security.